TENSION CURTAINS
Made In Great Britain
Stronghold International are one of the UKs leading manufacturers of Tension Curtains. We provide a range of options including fixed strap, pocketed with additional options such as anti-vandal protection and insulated curtain sides. With stock of a large range of colour options as well as making full use of our modern digital printing facility, our onsite graphics studio are at hand to create eye-catching curtain side designs.
Features
• Fixed strap or pocketed styles available
• Range of over 35 standard colours.
• 900gsm 2×2 Panama PVC coated polyester high gloss lacquered finish.
• All high frequency welded, with PVC webbing construction.
• Pole pockets reinforced with additional chafing strips.
• Horizontal webbing reinforcements at top edge and buckle line.
• Top rollers to suit bodywork construction.
• Wide range of over center or locking plastic Eurobuckles.
• Alternative stainless steel buckles also available.
• Full EN-XL load bearing options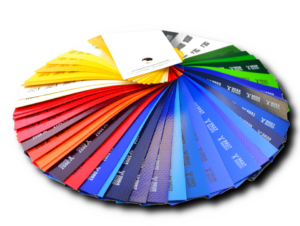 Fabric Colour Options
PVC fabric is the foundation of every curtainsider, at Stronghold we have 35 different stock colour options for your curtain side, all at the highest quality 900gsm 2×2 Panama PVC coated polyester available which comes in a high gloss lacquered finish.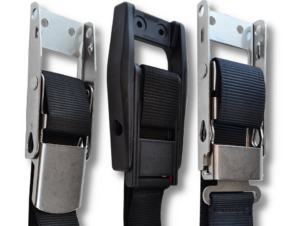 Curtain Side Buckles
We stock a wide range of buckles including stainless steel locking and over-center styles. The Stronghold Eurobuckle can be supplied in locking and over-center styles complete with reflective patches if required. We can also offer multiple colours for the buckle lower strap.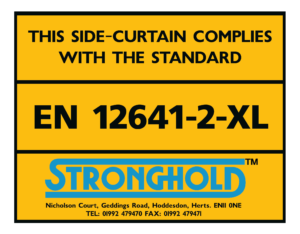 ENXL Specification Curtains
Stronghold Tension Curtains can be manufactured to ENXL Specifications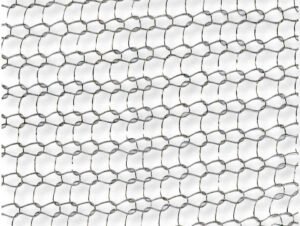 Anti Vandal Mesh
Stronghold tension curtains can be manufactured to Anti-Vandal specifications…
Liveries & Graphics
With our 50 years of experience in vehicle graphic design, our graphics team at Stronghold are on hand to help you with a comprehensive design service to get your message on the road. Whether you need us to design your livery from scratch, or if you have an existing corporate identity our team will liaise with you from the initial design discussion to the final graphics approval.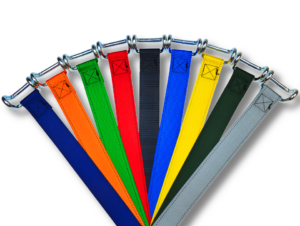 Curtain Lower Straps
Buckle lower straps don't always have to be black. We also offer a colourful range of lower straps to blend in with your curtain or company colours.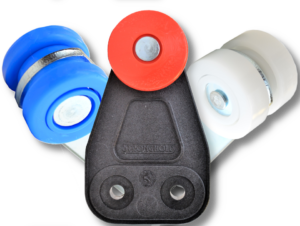 Curtain Rollers
Range of stock of curtain rollers, including bobbins, steel pendant, net hangers and plastic rollers. Our stock of curtain rollers of all sizes ensures that the roller meets the individual needs of the trailer for ease of operation.

+44 (0) 1992 479470
sales@stronghold.co.uk
Stronghold International Ltd
1 Little Drum Road
Westfield, Cumbernauld, Glasgow
G68 9LH
Copyright © 2020 Stronghold International Ltd