Conventional rear curtains with buckles, rollers and pole pockets can be made to suit standard bodywork, as well as custom made rear curtains and closures to suit more specialised requirements.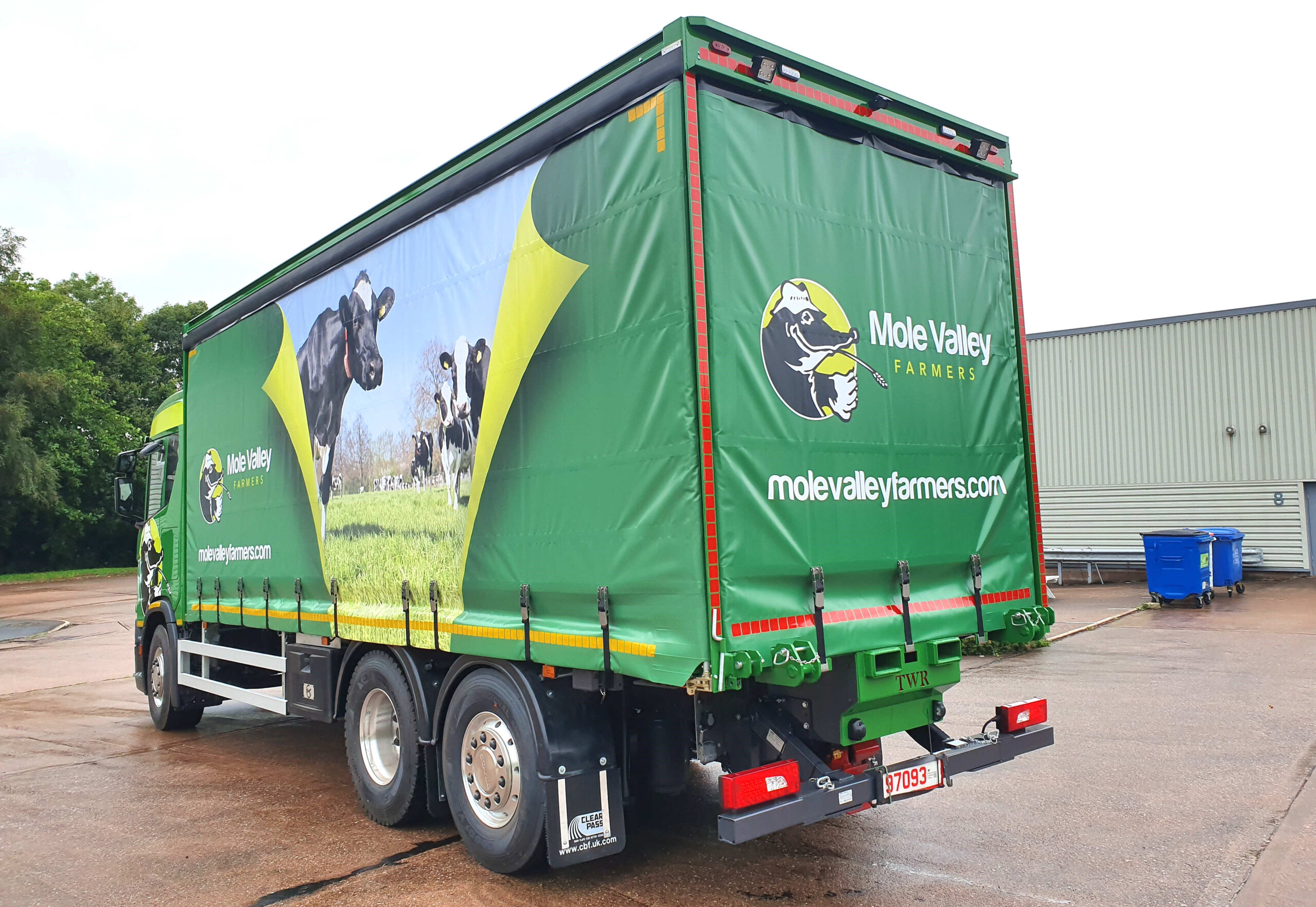 Features
Range of over 35 standard colours.
900gsm 2×2 Panama pvc coated polyester high gloss lacquered finish.
All high frequency welded, with pvc webbing construction.
Pole pockets reinforced with additional chafing strips.
Horizontal webbing reinforcements at top edge and buckle line.
Top rollers to suit bodywork construction.
Wide range of overcentre or locking plastic Eurobuckles.
Alternative stainless steel buckles also available.
Can also be made in Pocketed, Insulated or Antivandal styles.

+44(0) 1992 479470
sales@stronghold.co.uk
Stronghold International Ltd
Nicholson Court, Geddings Road,
Hoddesdon, Hertfordshire,
EN11 0NE
Copyright © 2020 Stronghold International Ltd