Insulated Curtains
Stronghold CurtainSider and FreeSider can be manufactured as Insulated curtains to assist in the temperature control of non-frozen perishable goods.
Specification:
900gsm 2×2 Panama pvc coated polyester high gloss lacquered finish outer skin with a 600gsm1x1 pvc coated polyester high gloss lacquered inner skin sandwiching a twin laminated, air filled membrane.
The inner skin is finished in metallic silver and the air filled membrane is aluminium faced both sides to maximise reflection.
K value 0.033W/sqmK at 0 degrees C.
Class 0 Fire Rated (BS476 Part 6)
Temperature range –40 to +105 degrees C.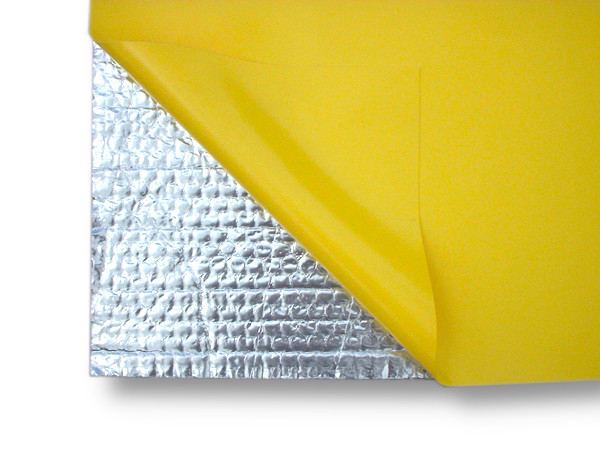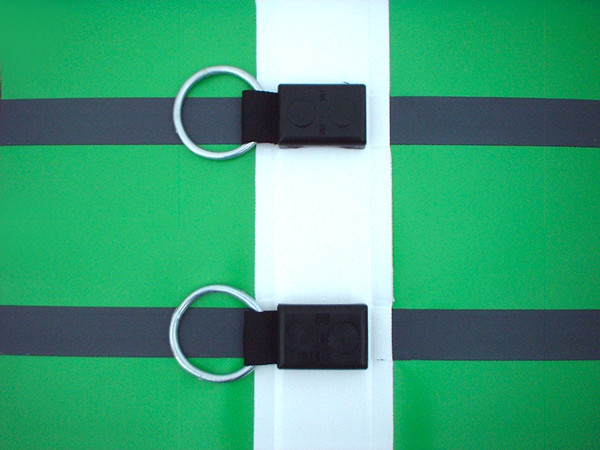 RollCage Curtains
These curtains are designed and manufactured to assist with the control of roll cages and other difficult to restrain loads in curtainsided vehicles.
Roll Cage curtains are produced with a series of heavy-duty vertical webbings incorporating 75mm diameter steel rings, onto which load restraint straps can be attached across the width of the vehicle, similar to a box van.
The curtains need to be horizontally tensioned and all buckles fixed in place before loading, as the straps attached between the steel rings are designed to secure the load to the vehicle's bulkhead. Any number of horizontal rows of rings can be incorporated, to suit the type and position of the load being transported.

+44(0) 1992 479470
sales@stronghold.co.uk
Stronghold International Ltd
Nicholson Court, Geddings Road,
Hoddesdon, Hertfordshire,
EN11 0NE
Copyright © 2020 Stronghold International Ltd