Tilt Covers
Stronghold Tilt Covers are manufactured to the highest possible standards using either 1×1 600gsm or 2×2 900gsm high gloss polyester PVC. The high frequency welded construction ensures that every join strictly complies with TIR regulations. All Tilt Covers are available in a wide range of colours from stock and come with translucent roof panels fitted as standard to allow maximum light penetration. Livery, graphics and colour splits can be made to customer requirements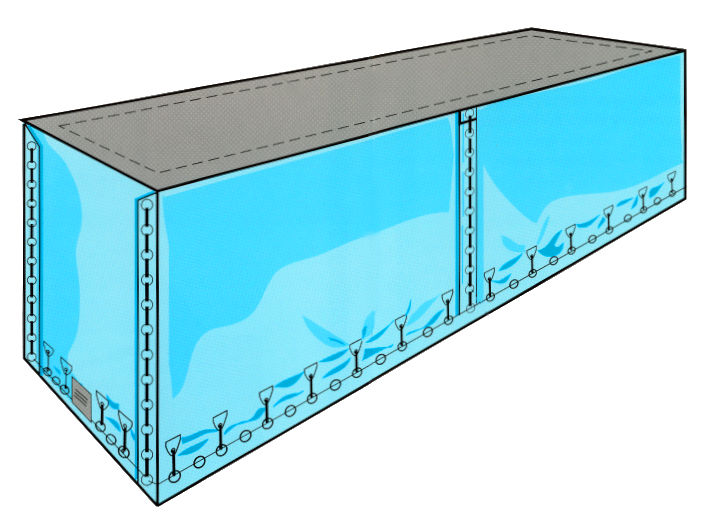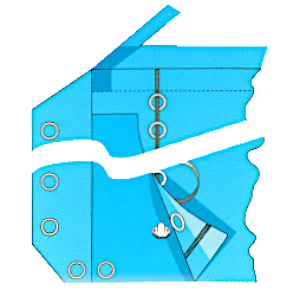 Corner Lacings
Corner Lacings are designed to be durable and easy to use, as well as functional. Heavy Duty Corner Pads ensure maximum protection where it is most required.
Eyelets
Plated steel eyelets are positioned every 200mm to meet TIR requirements.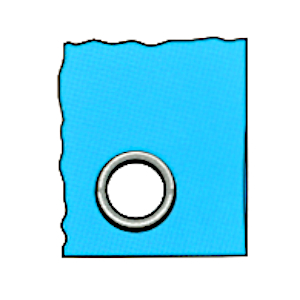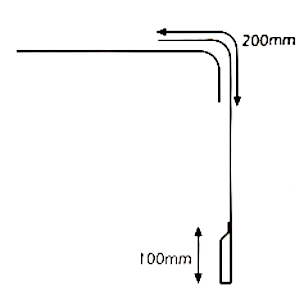 Cantrail
Cantrail edges are double reinforced with chafing strips to give extra strength in the most critical areas.
Addtional Options
All 2×2 construction
Heavy-duty 2×2 roof
Tensioned tilt with Eurobuckles
Individual shock cord tensioners
Stainless steel eyelets
Side lacings
Anti-billow pockets

+44(0) 1992 479470
sales@stronghold.co.uk
Stronghold International Ltd
Nicholson Court, Geddings Road,
Hoddesdon, Hertfordshire,
EN11 0NE
Copyright © 2020 Stronghold International Ltd